Contacting us
To contact us, please email press@masspirates.org or call/txt us at (617) 863-6277.
Press distribution
If you would like to receive Pirate Party press releases, email press@masspirates.org and we will add you to our press list.
Logo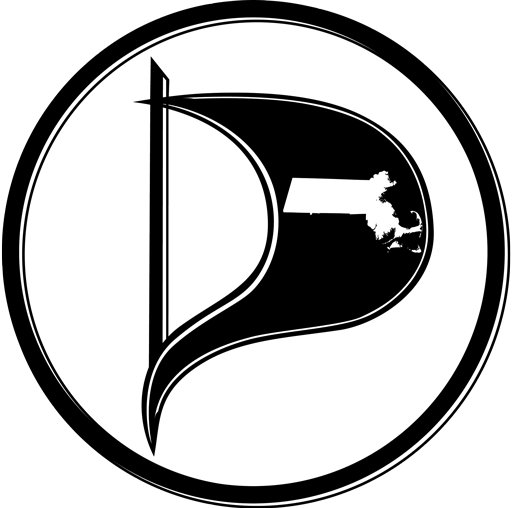 We released the Massachusetts Pirate Party logo into the public domain. A larger version is available in the following formats: SVG, PNG, JPG.
Images
Some of the participants at our 2015 Pirate Conference – JPG: 2048 × 815

Some of the participants at our 2013 Pirate Conference – JPG: 960 × 640 – Image by Maurice Morales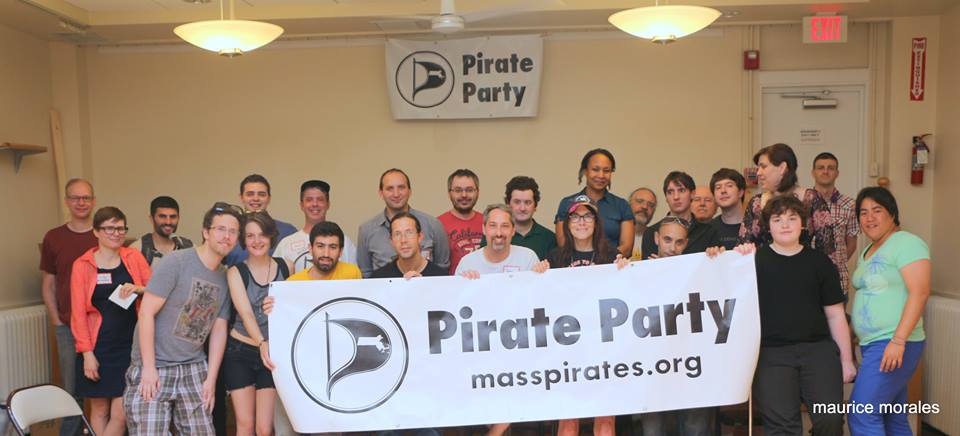 2015 Boston Pride Parade
Our Crew – PNG: 1024 × 452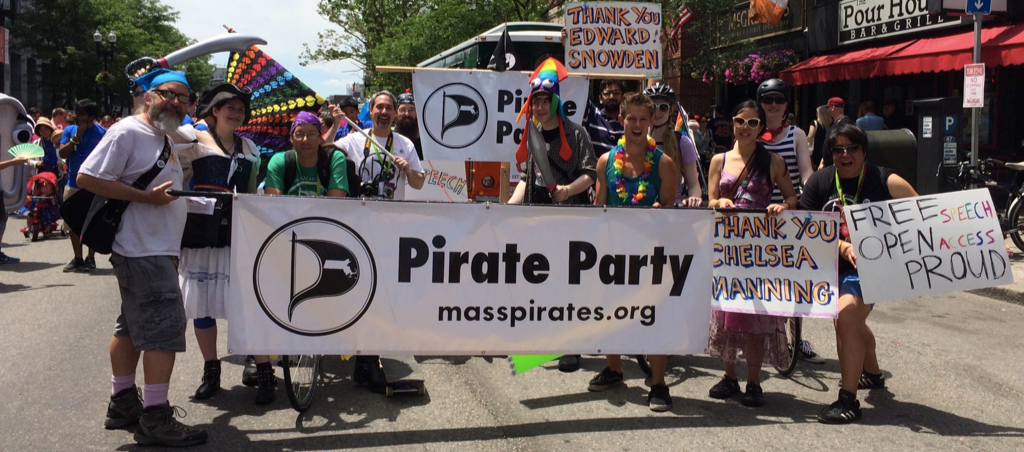 Pirates with Pirate Ship – PNG: 1024 × 411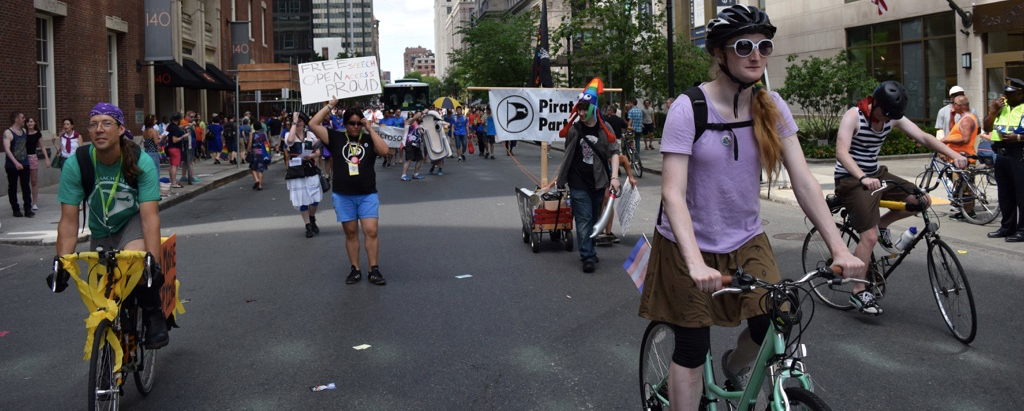 Pirates with Clippy – PNG: 1024 × 479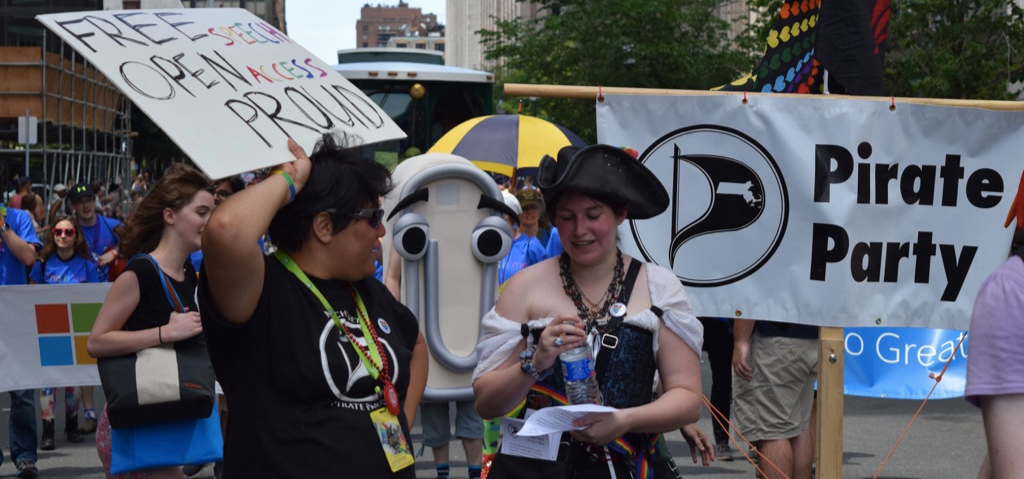 Pirates with Snowden & Manning Signs – PNG: 1024 × 495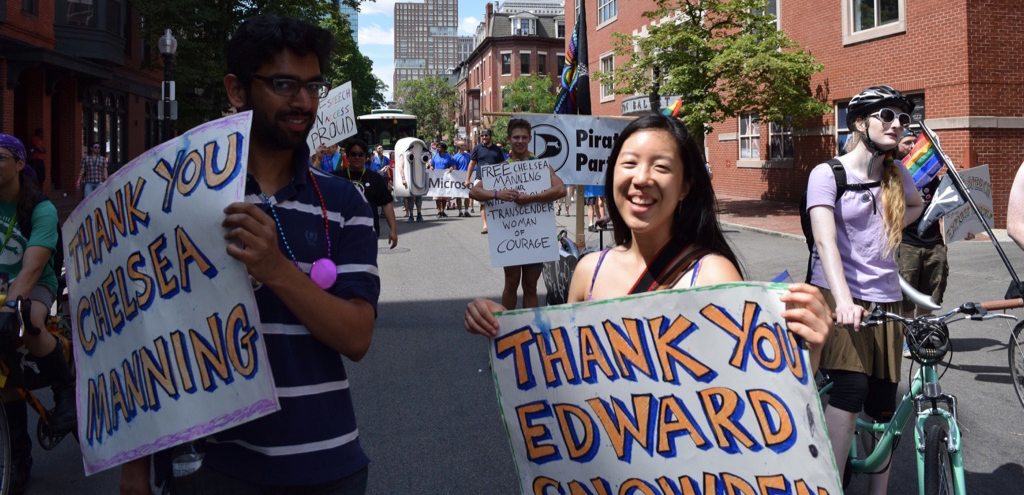 Marchers on Tremont – PNG: 1024 × 452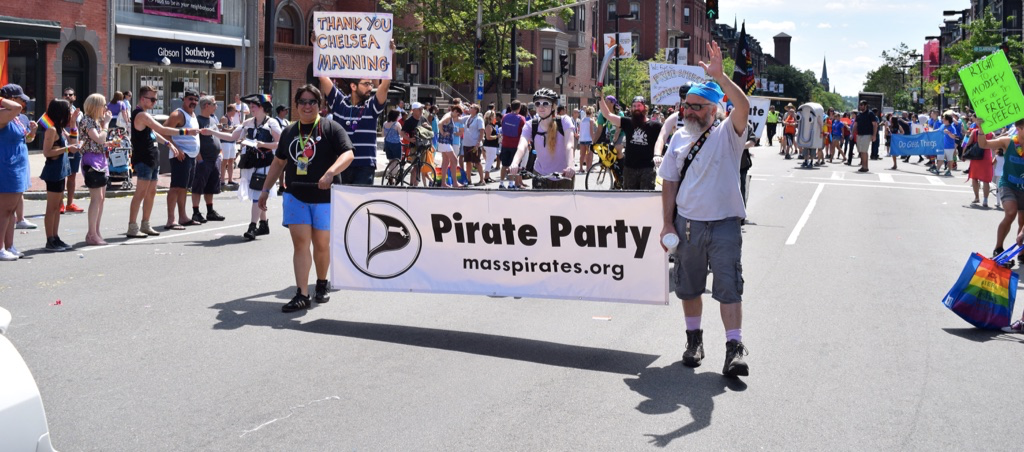 Group shot on Berkeley – PNG: 1024 × 400


Pirates Marching into Government Center – PNG: 1024 × 451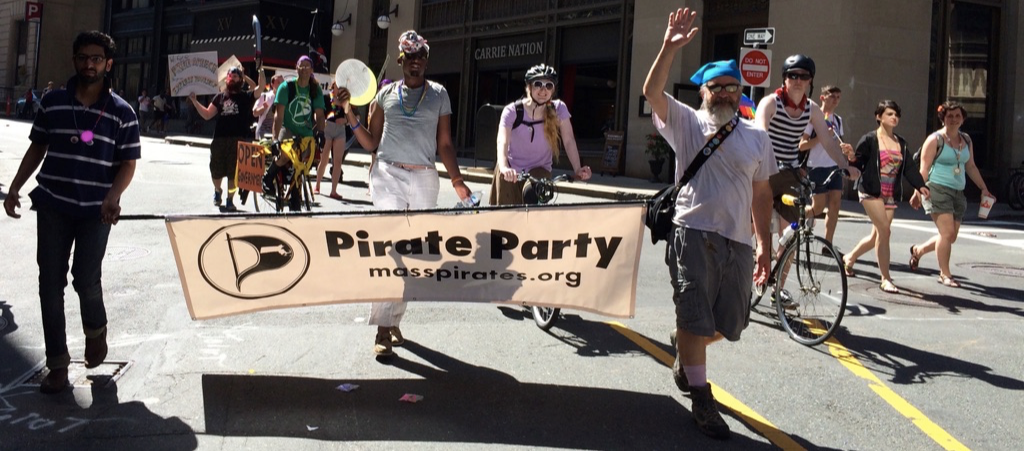 Pirates marching in the 2013 Boston Pride Parade – JPG: 3264 × 1600
Pirate Activist, French Pirate Party Candidate Véronique Vermorel, Chair/Captain James O'Keefe, Treasurer/Quartermaster Steve Revilak, Secretary/First Officer Lucia Fiero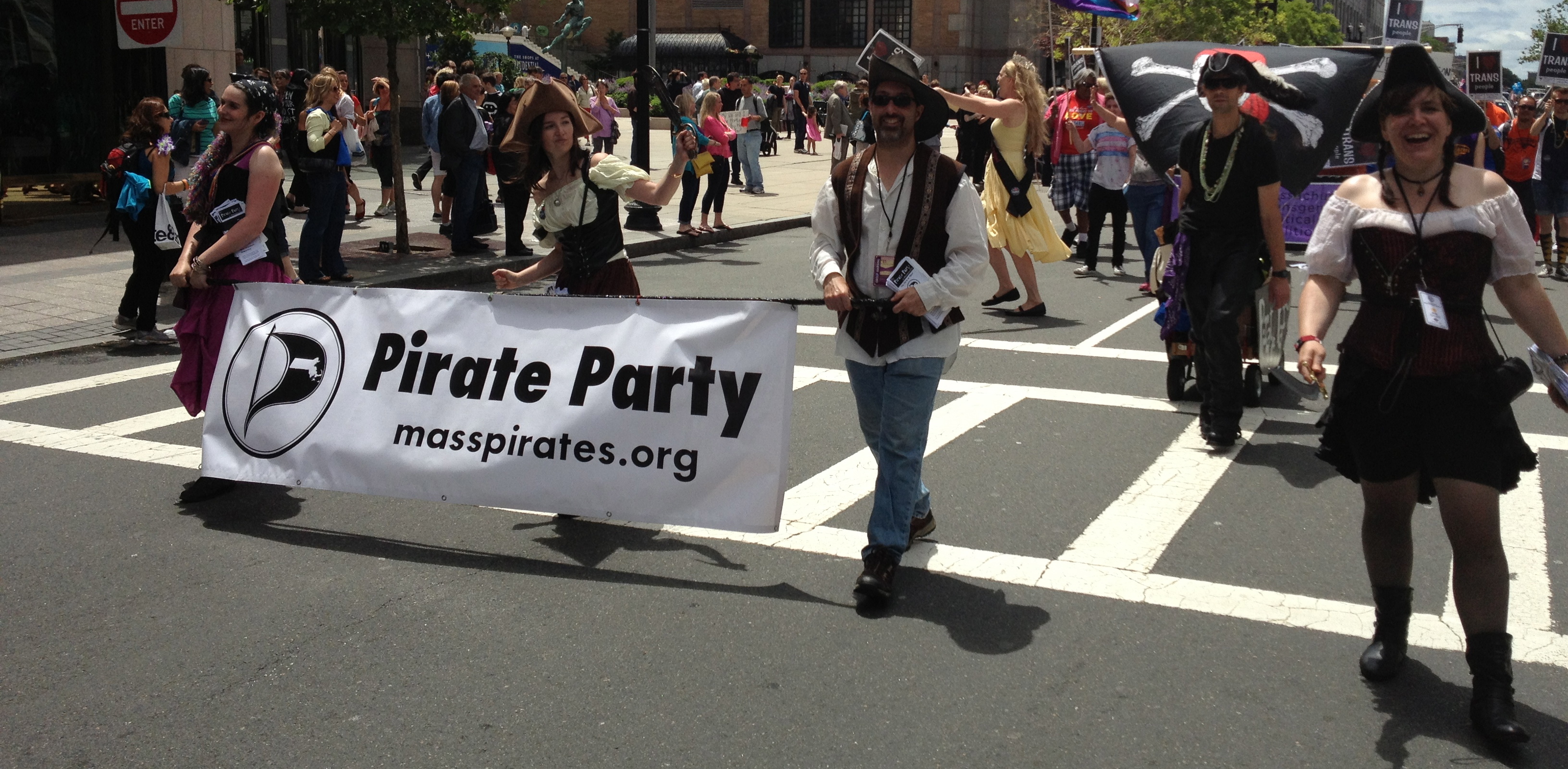 Captain James O'Keefe speaking at the Million Mask March – JPG: 960 × 720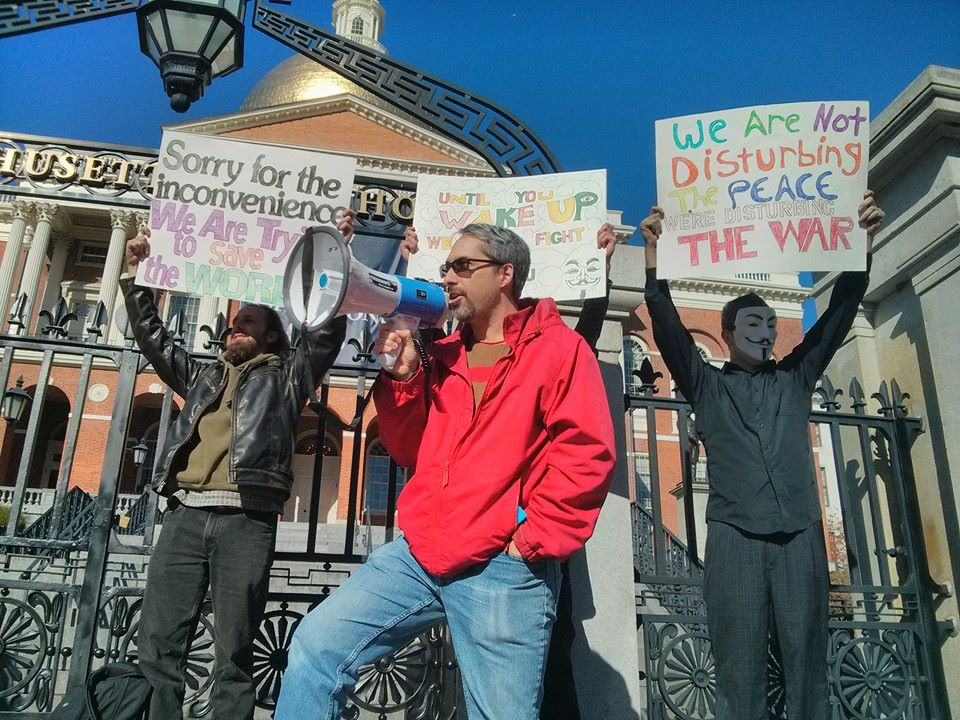 Quartermaster Steve Revilak giving a talk on using GnuPG at Northeastern University Cryptoparty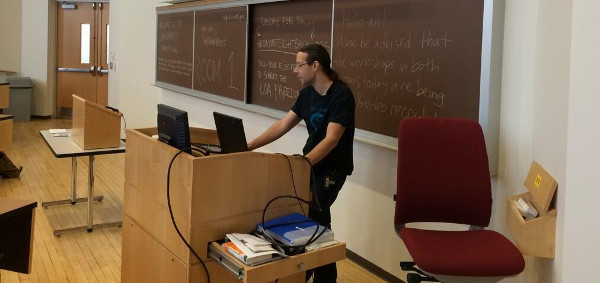 Noelani Kamelamela, First Officer & 2014 Middlesex 27th district State Representative candidate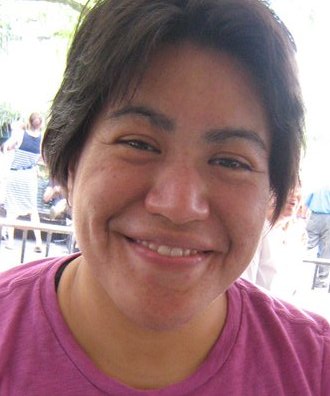 Worcester 8th district State Representative candidate Joseph Guertin