The Massachusetts Pirate Party is co-sponsoring a Net Neutrality panel discussion on Tuesday, March 25th, from 7-9pm. This event will be held at Tuft's Tisch Library, 35 Professors Row, Medford, MA, Room 304.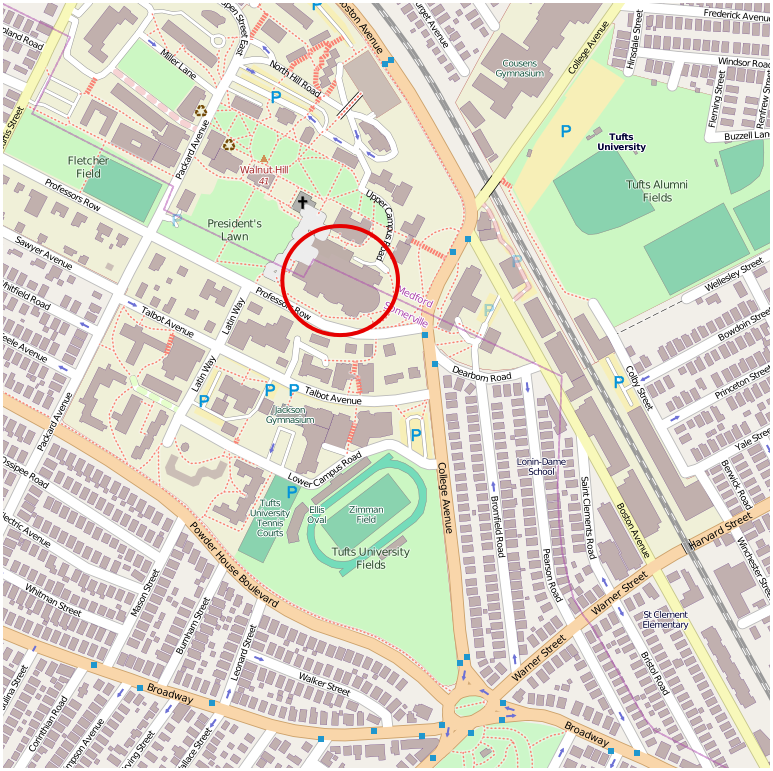 Panelists include:
Candace Clement, Advocacy & Organizing Manager, Free Press
Daniel Lyons, Assistant Professor, Boston College Law School
Cara Lisa Berg Powers, Co-Director, Press Pass TV
David Talbot, Chief Correspondent, MIT Technology Review
Moderator: Nina Huntemann, Associate Professor, Suffolk University
Somerville Community Access Television is organizing this event.