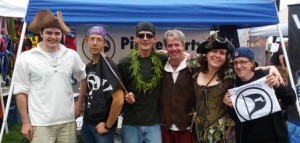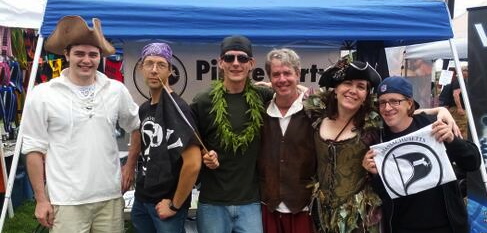 We will be tabling at the 25th Freedom Rally on Saturday, September 13th and Sunday, September 14th. It will be on Boston Common and both days are currently scheduled from noon to 8pm.
This is our fifth year at Freedom Rally and fourth year tabling at it. We hope you will help us make it a success.
Please fill out the form below if you want to help out. You don't have to table all day. An hour or two is great, though we would never turn you away if you want to help longer. Thanks!
We are at space 18 near the Crafts Tent on the map below. It is right next to one of the entrances to the underground garage and on the path to Park Street.
Or you can use this Google Map:

View Mass Pirates Events in a larger map