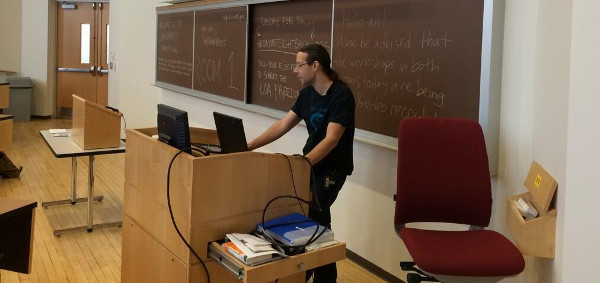 Steve Revilak, long time activist as well as our quartermaster and champion FOIA submitter, will be running for Arlington town meeting on March 28th. He handed in his signatures at the beginning of February with plenty of time for the February 7th deadline.
Four town meeting member positions are up for election in his precinct. At last count, he was one of four running and his chances of being the first Pirate elected in Massachusetts if not the US are pretty good.
Most every municipality in Massachusetts has an election this year and we are looking for candidates. Contact us if you are interested.
Good luck, Steve! May the wind be at your back.