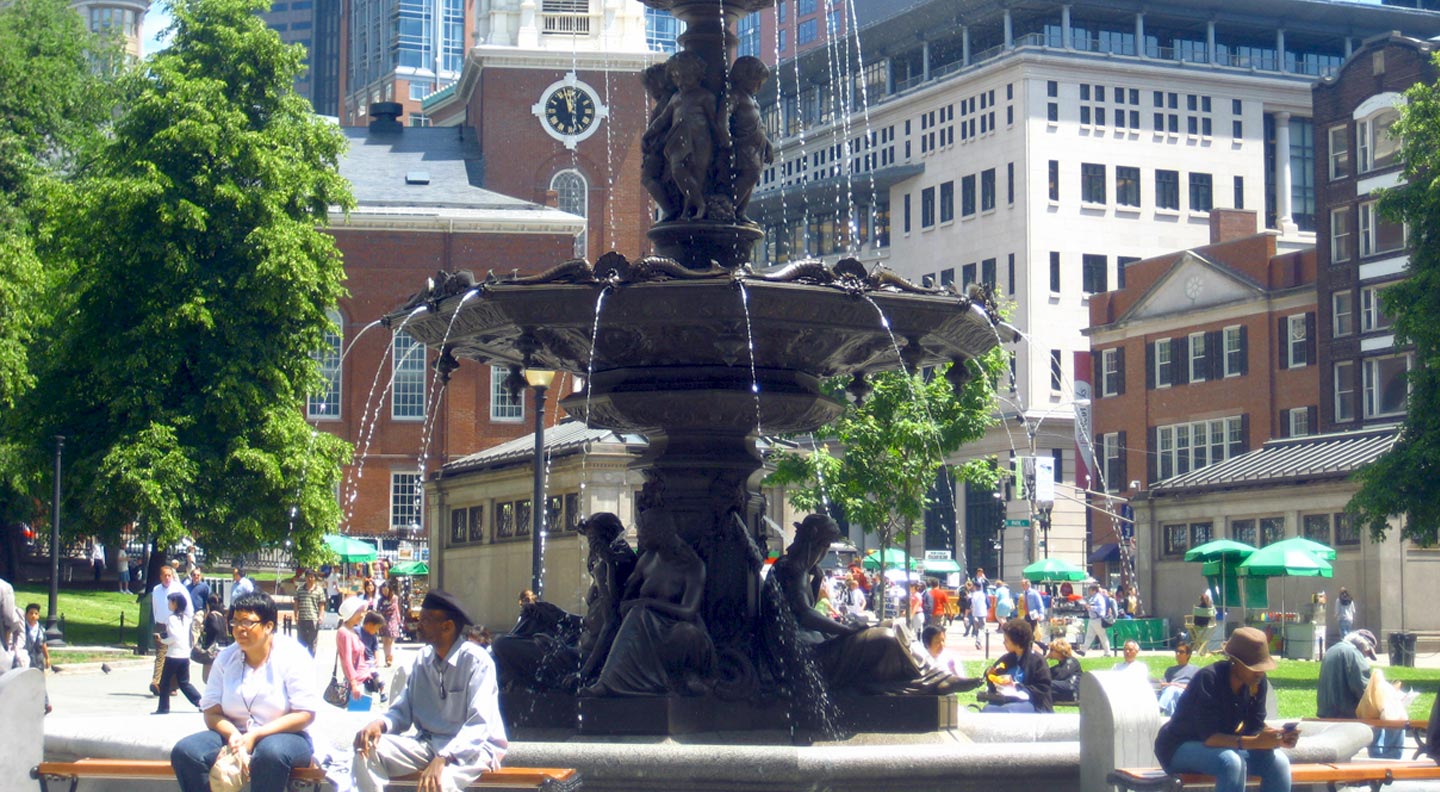 First the Pirates brought you the why, now we bring you the how, as in how to act on this important issue. September 22 will the only public hearing for GMO labeling in Mass. during 2015 or 2016 and is a critical time to show how much support there is for transparency in food labeling.
Yes, Sept. 22 is the beginning of Yom Kippur. Unfortunately we weren't able to pick the date! In light of this, the committee has offered to allow those who need to get home before sundown the chance to speak before others at the hearing. If this applies to you make sure to let them know!
Keep in mind also that if you cannot make the hearing for any reason you can also make your voice heard by submitting written testimony.
What you need to know to participate:
What: Public hearing on GMO Labeling Bill H.3242
When: September 22, 2015 at 1pm: Meet up at 11:30 am with Press Event and GMO-Free ice cream (provided by Ben & Jerry's! But only till 12:20 pm on the Common! at Noon)
Where: Massachusetts State House, Boston, but meet first outside Park St. T Station on the Boston Common 11:30am with a Press Event at the nearby Brewer Fountain at Noon)
What to expect: MA Right to Know GMOs offers this handy guide.
Other things you can do to help:
Share this Facebook event, or share this link on social media or by email.
Ask your state legislator (most of whom have cosponsored the bill!) to submit their own testimony in support. They can encourage the committee to move the bill to the floor for a full vote ASAP!
Print and post the poster and fliers around town!
We look forward to seeing you there!