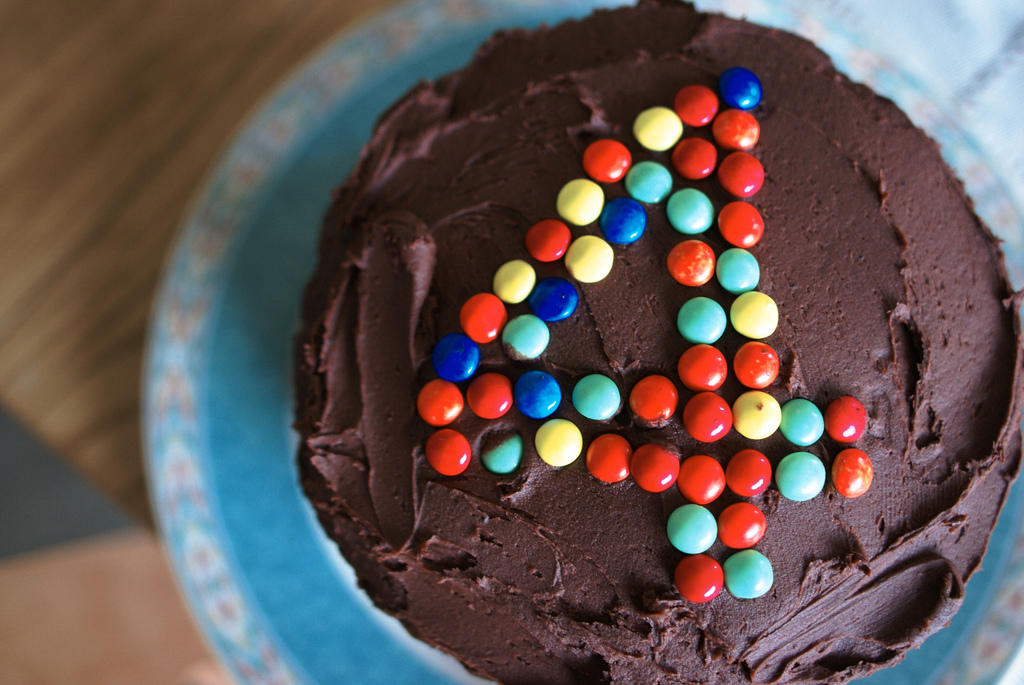 Friday, May 9th we will celebrate the Massachusetts Pirate Party's fourth anniversary.
You can register on-line.
Noelani Kamelamela and Joseph Guertin, two Pirate Party candidates for State Representative, Captain James O'Keefe, First Officer Lucia Fiero and Quartermaster Steve Revilak will be there.  Joshua Chance Scafidi will MC.  Music will be by Mr. Precision.
It will be at the Democracy Center, 45 Mt Auburn St., Harvard Square, Cambridge, MA 02138.
The party starts at 7pm with a social hour.  From 8-9pm, we will discuss the Pirate Party's next four years.  Music and dancing will be from 9pm-11pm.
This event is also a fundraiser.  Preregistration is $20 ($10 for students).  Door registration is $40 ($10 for students). You are welcome to give more.
We are not bankrolled by wealthy corporations, and we hope you'll be kind enough to register in advance.
Thanks!
Image above is DSC06155_DXO by Luke and Kate Bosman used under a Creative Commons By-Nc-Nd 2.0 license.