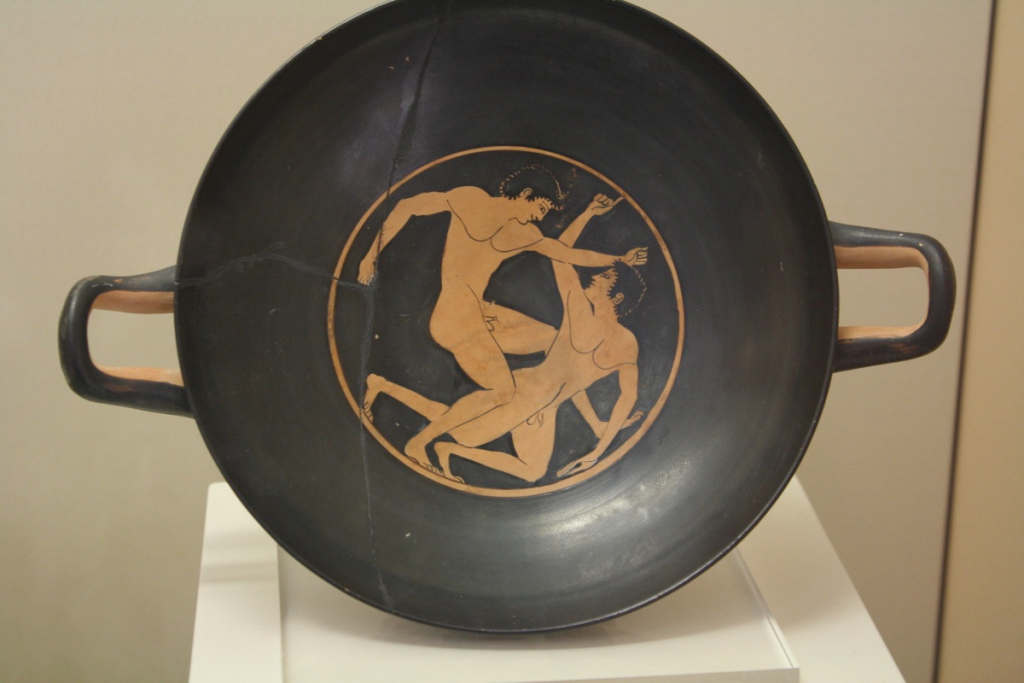 We have had some interesting discussions on IRC about Boston's bid for the 2024 Summer Olympics.  
Some of us point to the lack of transparency of the private bid, the fact that most recent Olympics have been wildly over budget usually at government expense and the resulting increase in police power and loss of freedom of speech.  
Others think there may be a silver lining to it if it yields needed infrastructure spending (hello MBTA) and it shouldn't be dismissed out of hand.
What do you think?
Image: Mark Cartwright, published on 26 April 2012 under the following license: Creative Commons: Attribution-NonCommercial-ShareAlike.