A big thanks to everyone who attended our pirate picnic and surveillance camera treasure hunt in downtown Boston, especially to Joe, Sam, Steve and Matt for providing such tasty food.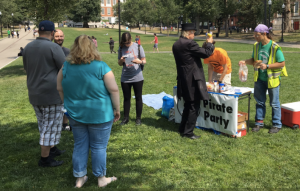 The picnic went well and the Boston Pirates made a tasty pie: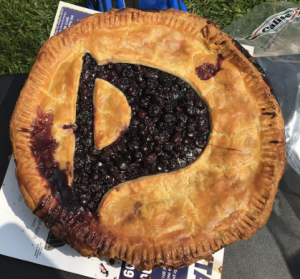 Eight people went out in three teams to map surveillance cameras. Here are some of the cameras we mapped from cctv.masspirates.org:

Our paper mapping technique using Field Papers worked well enough. We are looking at how to make the mapping cameras easier, especially on Android phones. Contact us if you want to help write custom Android or iOS camera mapping applications.