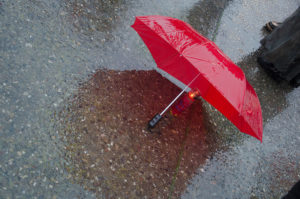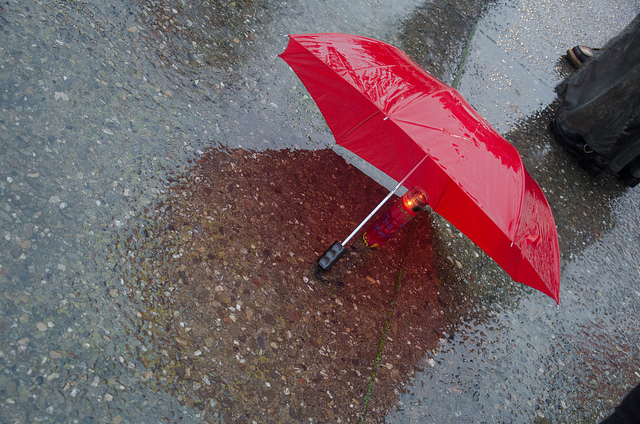 The Vigil to End Violence Against Sex Workers will be December 16th. It will be in conjunction with the International Day to End Violence Against Sex Workers. It is sponsored by the Massachusetts Pirate Party and the Harvard Law School's Sex Worker Advocacy Network.
The vigil start at 7pm and will be in front of Boston Police Headquarters at One Schroeder Plaza in Roxbury (Boston). The headquarters is between the Roxbury Crossing and Ruggles stops on the MBTA Orange line, and a short walk from either.
We have started to distribute flyers to tell people about it. If you can help us to pay to print for more flyers, please donate.
For more info, or to volunteer, email Desmond Ravenstone.